Betonblocks
While visiting the Matexpo in Kortrijk (Belgium), the idea arose when friends of RC Model Truck Bruges wanting to make "Betonblocks". Like the large blocks, but then the scale that suits RC trucks.
As RC-Lab I was approached to convert these large blocks into the small versions. Designing molds and making to make these blocks in a simple and affordable way.
During the TKD 2018 in Almere we came into contact with Betonblock. Since then we may also officially carry the name "Mini Betonblock"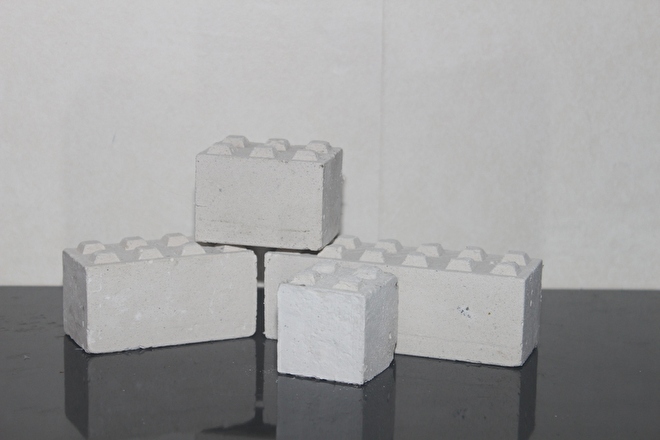 Starting with the standard blocks and molds. In the future all types will be available in both blocks and molds.
Shopping cart
No items in shopping cart.