Scania S770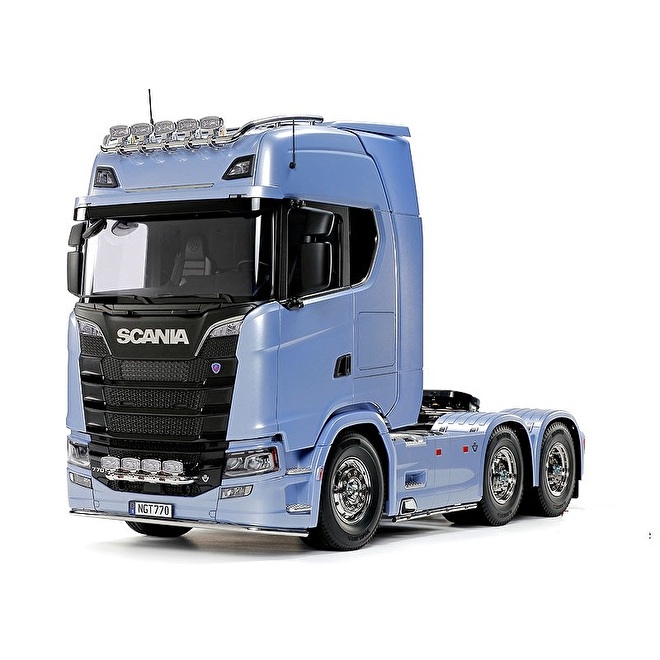 Sales started, Delivery End of June 2022
Available since mid-May 2022 and already the lighting for this new Scania S770.
Front, Rear, Roof, Contour and Lamp Brackets.
Everything according to the quality you are used to from us.
Due to the strange construction of the front bumper, we are forced to tackle the design thoroughly. Unfortunately, this has resulted in the Front Plate not being Plug and Play. Loose LEDs and resistors are unfortunately the result (blame Tamiya).
The complete sets are available in 3 versions:
Front and Rear
Full Set, completely assembled
Full Set, DIY Version. LEDs and wiring for the Roof, Contour and Lamp Brackets are delivered separately
Shopping cart
No items in shopping cart.