Volvo FH 16 750
This new truck from Tamiya has various lighting options

Below you will find the individual items and the affordable sets.

All lighting is available in 7.2 and 12 Volts


PAY ATTENTION !!! Delivery only from April 15 due to holidays

After our vacation, more photos of the items will also be posted.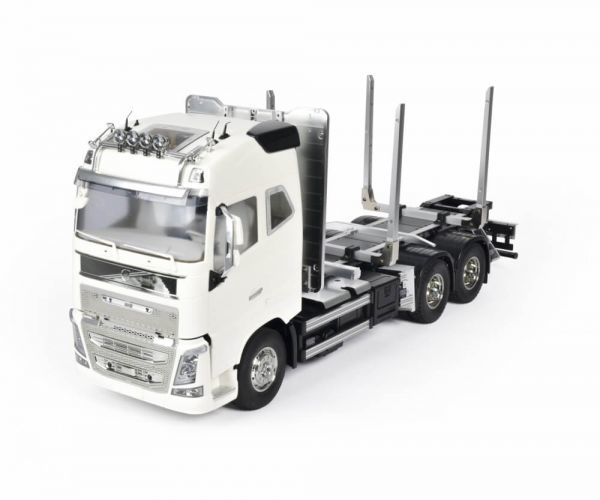 Shopping cart
No items in shopping cart.